"Nourished by Nature, Perfected by Science"
Made with Healthy Ingredients +
At the heart of The Bellusco, we uphold values of transparency, simplicity, and effectiveness. We are committed to offering accessible skincare solutions that prioritize the health of your skin above all else.

The world of cosmetics can be overwhelming and confusing, but at The Bellusco, we make it easy for you. We tailor our products to different skin types, guiding you to the skincare egime that's best suited to you.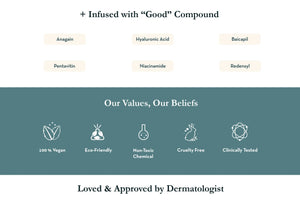 Free of Sulphates & Other Harsh Chemicals
What distinguishes The Bellusco in the beauty industry landscape is our dedication to creating gentle, yet powerful skincare solutions.
Our commitment extends beyond the surface. We insist on cruelty-free and vegan practices in the production of our products, ensuring they are not only good for you but also kind to our planet.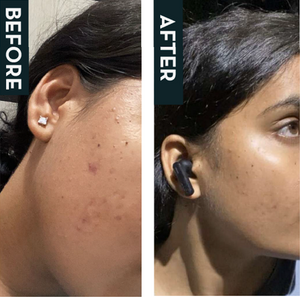 Skin-Deep Wellness
At The Bellusco, we fundamentally believe that true beaty stems from healthy skin rather than perfect appearances. We understand that skin is a living organ, responding daily to various internal and external factors.
We prioritize creating skincare solutions that address the root cause of concerns rather than offering temporary fixes. At The Bellusco, we champion the philosophy that healthy skin is beautiful skin, and we're committed to helping you discover this beauty within.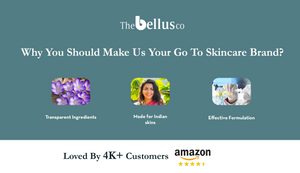 Testimonials
Happy Customers
I have had acne issues from long. I was looking for a face wash which is natural and should not hard for my skin. After using rice water face wash for 15 days, I noticed reduction in acne and I coupled this with their 10% Niacinamide, which helped me lighten my acne scars. I recommend people suffering from acne to try their face wash and Niacinamide Serum.
Vaishali Gupta
I have been using rice water face wash for 1 month now and have made a repurchase; this face wash is very gentle on the skin and cleans the pores very effectively.
Manas