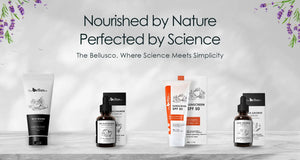 Our Belief System
At the heart of The Bellusco, we uphold values of transparency, simplicity, and effectiveness. We are committed t offering accessible skincare solutions that prioritize the health of your skin above all else.

The world of cosmetics can be overwhelming and confusing, but at The Bellusco, we make it easy for you. We tailor our products to different skin types, guiding you to the skincare regime that's best suited to you.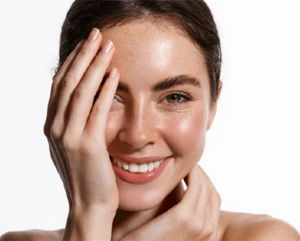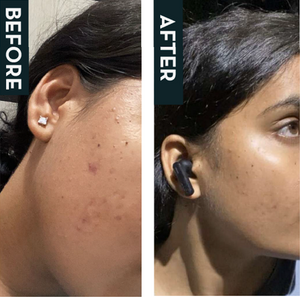 Skin-Deep Wellness
At The Bellusco, we fundamentally believe that true beaty stems from healthy skin rather than perfect appearances. We understand that skin is a living organ, responding daily to various internal and external factors.

We prioritize creating skincare solutions that address the root cause of concerns rather than offering temporary fixes. At The Bellusco, we champion the philosophy that healthy skin is beautiful skin, and we're committed to helping you discover this beauty within.
The Science Behind The BellusCo
We believe in the power of nature and the precision of science. Our brand is dedicated to integrating these two powerful forces in harmony, creating skincare solutions that deliver visible results.

We emphasize sourcing natural ingredients and pairing them with cutting-edge scientific research to produce our range of products. The union of traditional wisdom and modern innovation is the cornerstone of our brand, underpinning all that we do.
This section doesn't currently include any content. Add content to this section using the sidebar.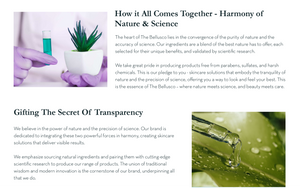 Testimonials
Happy Customers
I have had acne issues from long. I was looking for a face wash which is natural and should not hard for my skin. After using rice water face wash for 15 days, I noticed reduction in acne and I coupled this with their 10% Niacinamide, which helped me lighten my acne scars. I recommend people suffering from acne to try their face wash and Niacinamide Serum.
Vaishali Gupta
I have been using rice water face wash for 1 month now and have made a repurchase; this face wash is very gentle on the skin and cleans the pores very effectively.
Manas